What does a Professor of Biology do?
Professors of biology teach courses on subjects related to biology at the postsecondary level, mainly at a college or university. They explain concepts and processes, and may demonstrate experiments or other testing procedures. They develop creative strategies for making the concepts exciting and relevant for students in order to engage them in the materials. They perform research, and also guide and supervise students in conducting their own research. They may also serve as an advisor or participate in university or department committees or boards.

Professors of biology typically have a doctorate degree in biology or a related discipline, although in some cases a master's degree and extensive professional experience may be acceptable. Teaching experience in a collegiate setting is preferred. Experience using distance learning platforms is helpful.
What responsibilities are common for Professor of Biology jobs?
Student mentoring, ongoing course development, and assessment.
Provide quality instruction (developmental, multicultural, applied learning) and support to a diverse student body and manage instructional planning and presentation, incorporating critical thinking and general education outcomes in the discipline's course content.
Serve as an effective teacher across the range of course offerings including non-majors as well as introductory and upper level courses with laboratories.
Be prepared to mentor students as an advisor.
Play an important role in the continuous improvement and overall success of the course.
Post syllabus, assignments and other materials and to communicate with students.
Advise and assist students through office hours or scheduled appointments, by videoconference, phone or email, and through other University-approved mechanisms.
What are the typical qualifications for Professor of Biology jobs?
Graduate's Degree in related subject or field.
A leader, critical thinker, and excellent communicator.
Collaboration and time management skills alongside adaptability and continuous improvement.
Can conduct lectures and labs with confidence and assist students in need.
Is a professional at all times.
Comfortable with problem analysis and program design tasks and exercises.
Professor of Biology Career Path
Learn how to become a Professor of Biology, what skills and education you need to succeed, and what level of pay to expect at each step on your career path.
Professor of Biology
Years of Experience Distribution
Not including years spent in education and/or training
Professor of Biology Insights
Read what Professor of Biology professionals have to say about their job experiences and view top companies for this career.
Anne Arundel Community College
Professor of Biology21 Aug 2022
"Wonderful people to work with."
Waubonsee Community College
Associate Professor of Biology16 Sept 2022
"Nice faculty to work with."
Mossakowski Medical Research Centre PAS
Assistant Professor, Biology25 Aug 2021
"Low payment if not from a project."
Mossakowski Medical Research Centre PAS
Assistant Professor, Biology25 Aug 2021
"Social bonuses."
See More
Professor of Biology Interviews
Frequently asked questions about the role and responsibilities of a Professor of Biology
The most similar professions to Professor of Biology are:
Professor
Visiting Professor
Lecturer
Faculty Member
Get anonymous career insight from your peers
Anonymously discuss career and development by joining our professional communities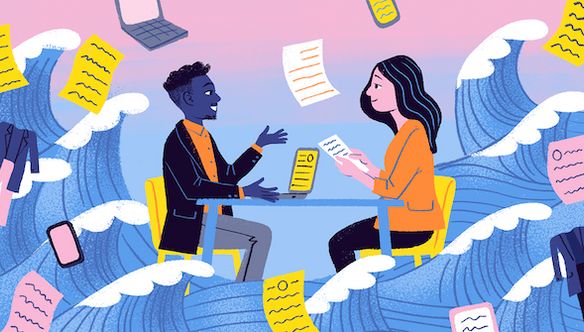 Interview Tips
Feel free to post any interview questions you might be asked and I'll help you compose an effective response :)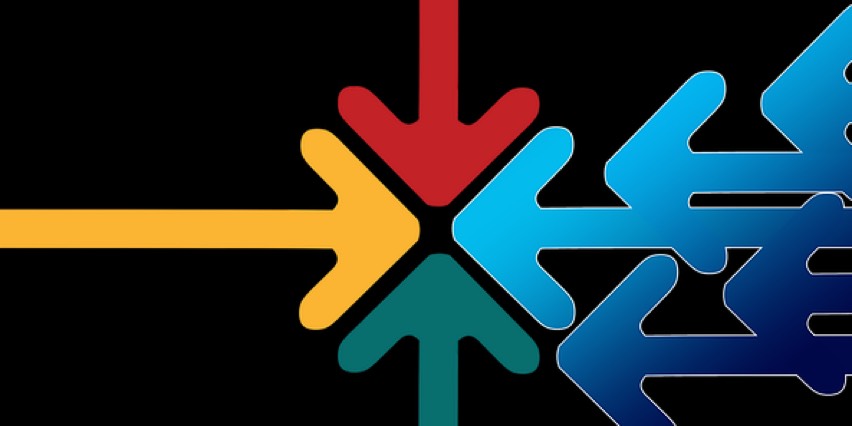 Career Pivot
A place to share advice, questions, vent and discuss how to change careers and pivot in to and out of jobs.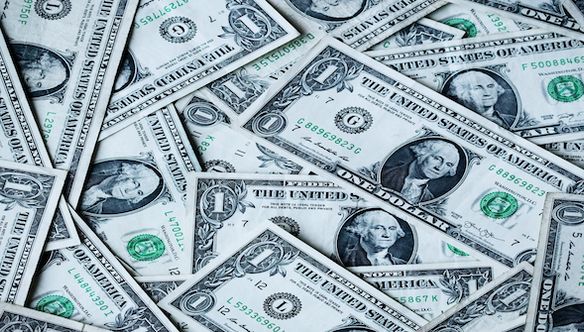 Salary Negotiations
A community to ask questions and seek advice on negotiating your salary, compensation, etc.
Professor of Biology jobs