What does a Logistics Manager IV do?
Logistics managers are responsible for planning, coordinating, and monitoring logistics operations such as warehousing, inventory, transportation, and supply chain processes. Logistics managers typically supervise a team of warehouse staff or other logistics specialists. Sometimes they are in charge of a particular region.

Most logistics managers have a Bachelor's degree in a relevant field such as supply chain management, logistics and transportation, or business administration. Logistics managers typically have strong organizational and leadership skills.
What responsibilities are common for Logistics Manager IV jobs?
Manage inventory as well as warehouse, transportation, and other logistics processes
Develop new strategies to streamline processes and reduce cost
Ensure that quality, quantity, customer satisfaction, and financial commitments are met
Perform metrics reporting and data analysis tasks to identify issues and opportunities for process improvements
Partner and communicate with manufacturers, suppliers, and customers
Manage and develop logistics staff
Create and manage budgets
What are the typical qualifications for Logistics Manager IV jobs?
Bachelor's degree in supply chain management, operations, logistics, business administration, transportation, or engineering
5+ years of experience working in logistics, warehouse, or transportation operations
Firm grasp of supply chain, inventory, distribution, business, and management principles
Strong team player
Ability to manage, coach, and provide training for direct reports
Exceptional organizational and analytical skills
Working knowledge of logistics and inventory software
Logistics Manager IV Career Path
Learn how to become a Logistics Manager IV, what skills and education you need to succeed, and what level of pay to expect at each step on your career path.
Logistics Manager IV Insights
Read what Logistics Manager IV professionals have to say about their job experiences and view top companies for this career.
Amazon
Customer Solutions Manager3 Aug 2022
"Compensation is competitive but not extra ordinary (or perhaps it is because I didn't negotiate my package"
Crown Flour Mill
Logistics Evacuation Supervisor20 Jan 2022
"Very demanding environment.. Worklife balance is not attainable because all you do is work 24/7"
Big 5 Sporting Goods
Relief Manager14 Sept 2021
"This is a great place to work to start a career and get trained in retail management."
RH
Logistics Supervisor10 Aug 2021
"Really enjoyed my work and the clients and most of the people I worked with."
Shopee
Logistics Team Lead21 Jun 2023
"Package is not the best in the industry Cannot work from home Cut down many welfare"
Harbor Freight Tools
Logistics Supervisor7 Oct 2023
"At the time I left there had been a great deal of Turnover at the Leadership Level."
Royal Air Force
Logistics Manager11 Oct 2023
"Some great opportunities for career development through externally sourced training with funding to help completion."
Active Freight Worldwide
Logistics9 Jul 2023
"I found my time there in a great environment was a pleasure going to work daily."
See More
Logistics Manager IV Interviews
Frequently asked questions about the role and responsibilities of logistics managers
The typical workday of a logistics manager includes working in purchasing, where they choose and order the products that a company sells. They may also be involved in evaluating current distribution processes, making recommendations to improve the efficiency of fulfilling orders while also increasing revenue.
The best part about being a logistic manager is that they're important to a business because they assist with improving efficiency, so it's a career that is likely to continue to increase in demand. Becoming a logistics manager requires good networking skills and ample product research skills.
Working as a logistics manager requires good attention to detail to avoid mistakes. One of the challenges of this job is that it can be stressful at times because the company relies on the logistics manager to improve operations. Businesses also rely on logistics managers to source products at a competitive price.
Get anonymous career insight from your peers
Anonymously discuss career and development by joining our professional communities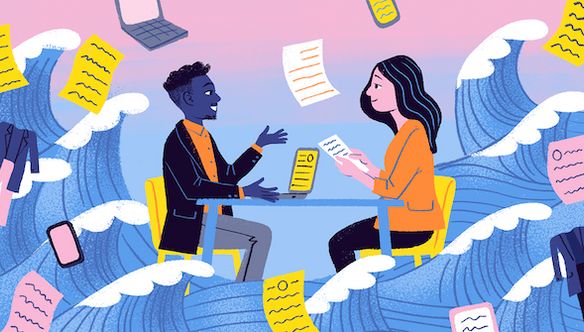 Interview Tips
Feel free to post any interview questions you might be asked and I'll help you compose an effective response :)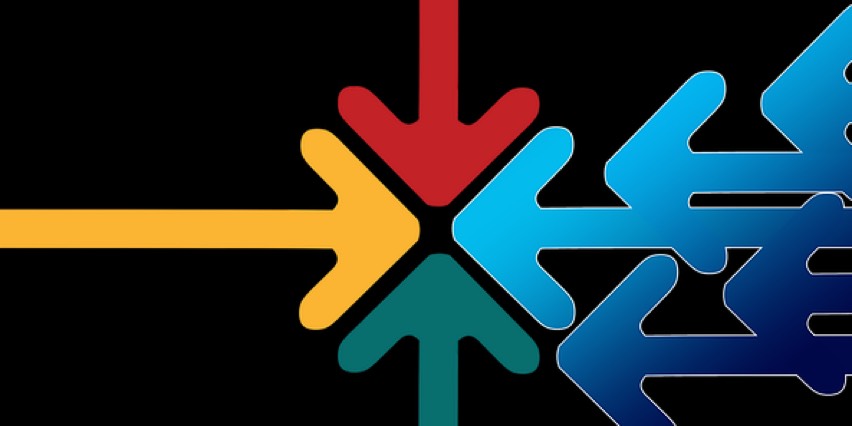 Career Pivot
A place to share advice, questions, vent and discuss how to change careers and pivot in to and out of jobs.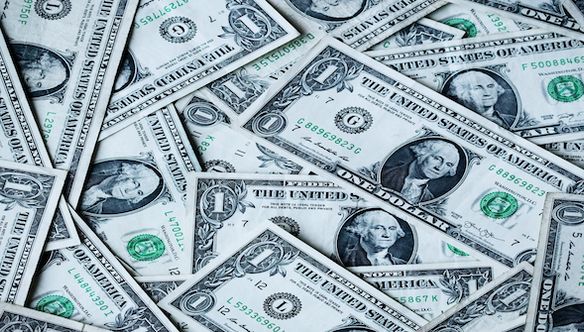 Salary Negotiations
A community to ask questions and seek advice on negotiating your salary, compensation, etc.
Logistics Manager IV jobs