What does an IT Support Analyst do?
IT support analysts are responsible for providing a broad range of technical support services, and may also evaluate the overall support program. They configure, install, and maintain hardware and software programs, and assist with upgrades and integrations. They help with security issues and recommend privacy safeguards. They provide repair and troubleshooting support, which may be performed remotely using a virtual tech support platform. They may also provide assessments of the IT processes and make recommendations for improvements.

IT support analysts typically have at least an associate degree in a computer science field, although additional education or training is an advantage. They have a background in tech support or similar roles. They must be familiar with a range of technology products and services, but may specialize in a particular type of system or the technology used by a certain industry.
What responsibilities are common for IT Support Analyst jobs?
Answer support phones and take appropriate action to resolve client issues.
Responsible for maintaining various network projects with our client base.
Provide IT support and troubleshoot networks, systems, and applications issues.
Provide technical guidance, advice, and training to system users.
Build and maintain positive, constructive partnering relationships with the campus community.
Serve as the administrator of all point of sale systems, their functions, and any ancillary systems, including training, reporting, documenting, and enabling user access.
Perform IT production support for assigned area(s) according to documented processes.
Responsible for serving as the help desk for our client, providing IT support and technical / desktop support for their team.
Provide operational status and statistics regarding technology hardware and solutions to regional director in support of the monthly operations review.
Interact with all levels of clients supporting all aspects of infrastructure technology in their environment.
Install, maintain, and upgrade workstation and peripheral hardware and software.
Coordinate computer support activities with multiple user departments and internal teams, as well as third party vendors.
Manage and coordinate managed service and solution providers for the successful delivery of technology services in support of our operating business needs.
Log all customer interactions, filling out detailed information in tickets and document resolutions.
Responsible for the timely and thorough completion of customer help requests by taking ownership and seeing each task through to the customers satisfaction.
Update desktop software/applications. maintain documentation on installed applications.
Setup and maintain user accounts within an enterprise environment.
What are the typical qualifications for IT Support Analyst jobs?
Bachelor's Degree in computer science, IT, or information systems, or equivalent experience.
Advanced understanding of Linux systems.
Is a natural problem solver and critical thinker.
Fluent in a variety of programming languages, software, and systems.
Comfortable collaborating with others and performing exercises such as onboarding.
Demonstrated leadership and computer literacy skills.
IT Support Analyst Career Path
Learn how to become an IT Support Analyst, what skills and education you need to succeed, and what level of pay to expect at each step on your career path.
IT Support Analyst
Years of Experience Distribution
Not including years spent in education and/or training
IT Support Analyst Insights
Read what IT Support Analyst professionals have to say about their job experiences and view top companies for this career.
Amazon
IT Support Associate II12 Sept 2022
"I enjoy working 4 10s and having 3 days off... Insurance is amazing and super affordable."
AMETEK
IT Support Analyst Apprentice27 Feb 2023
"I was given a great platform to pursue my dreams and make a real difference."
KiwiRail
IT Support Analyst16 Aug 2022
"Staff expertise is not valued; we are not listened to; promises are made but not kept."
CIPD
IT Support24 Jan 2022
"Even though my hours were 9 to 5 I was regularly expected to work extra hours with no compensation."
Puncak Tegap
IT Support24 Aug 2021
"You get good bosses but if the management sucks then you're in a bad situation."
International Marketing Systems
IT Support22 Dec 2022
"The starting pay offer seemed good for anyone starting to work and build a career until you experience how toxic working here is."
FoodTec Solutions
IT Support17 Jun 2023
"The compensation is not competitive and they are not providing bonuses for your good intentions to work and solve issues further."
Bonefish Grill
IT Support30 Aug 2022
"Good and Competitive thanks for letting me know I"
See More
IT Support Analyst Interviews
Frequently asked questions about the role and responsibilities of an IT Support Analyst
The most similar professions to IT Support Analyst are:
It
Service Desk Specialist
Service Desk Analyst
Information Technology Manager
Get anonymous career insight from your peers
Anonymously discuss career and development by joining our professional communities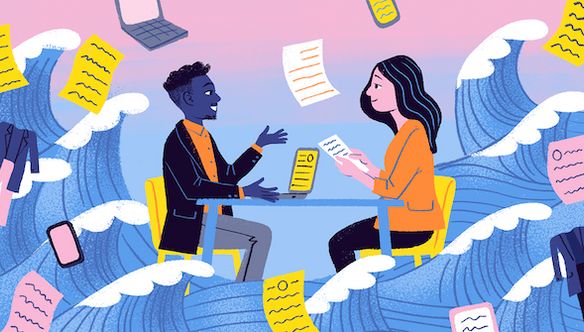 Interview Tips
Feel free to post any interview questions you might be asked and I'll help you compose an effective response :)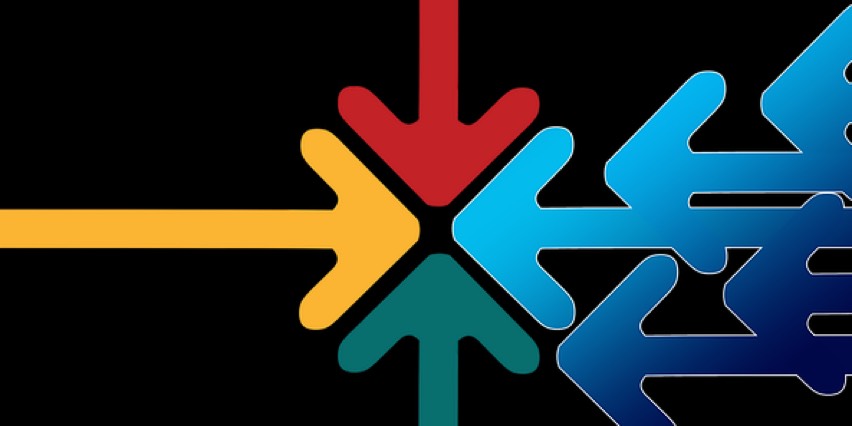 Career Pivot
A place to share advice, questions, vent and discuss how to change careers and pivot in to and out of jobs.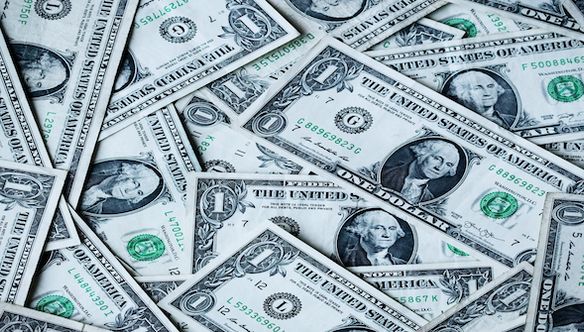 Salary Negotiations
A community to ask questions and seek advice on negotiating your salary, compensation, etc.