What does a Diabetes Educator do?
As a Health Educator you will develop and promote health programs for the community. You will collect and analyze data from community stakeholders to determine programming. You will conduct research and develop presentations to address the needs of the community. You will provide in-person presentations to varied audiences around the community.

An ideal candidate will have 5 years of experience as a health educator in a community or hospital setting and bachelor's degree in Nursing education, Nutrition, Health Education or related field. You will be an expert in all aspects of assessment and providing educational programming to members of the community. Someone with deep ties to the community and a passion for public health education would be ideal for this position. This position requires 50% local travel and therefore necessities reliable personal transportation to community sites to offer classes. An offer of employment is contingent on passing a drug screen.
What responsibilities are common for Diabetes Educator jobs?
Develop targeted lesson plans as a foundation for in-person presentations
Research subject in advance to develop presentations
Conduct in-person presentations
Offer a range of activities to reach different learning styles during presentation
Maintain a professional demeanor at all time
Responsible for safely traveling to different sites
Maintain appropriate certification for your field
Responsible for wearing identification badge at all times
What are the typical qualifications for Diabetes Educator jobs?
Master's degree in nursing education, nutrition, health education or related, preferred
5+ years of experience as a health educator in a community or hospital setting
Ability to pass a drug screen
Must have computer skills
Excellent customer service skills to interact with a diverse population
Well versed in specific health industry trends
Superior presentation skills
Ability to travel locally 50% of the time
Reliable transportation to class sites
EducationBachelor's Degree
Diabetes Educator Career Path
Learn how to become a Diabetes Educator, what skills and education you need to succeed, and what level of pay to expect at each step on your career path.
Diabetes Educator
Years of Experience Distribution
Not including years spent in education and/or training
Diabetes Educator Insights
Read what Diabetes Educator professionals have to say about their job experiences and view top companies for this career.
Emanate Health
Cope Health Scholar1 Sept 2021
"Some of the best reasons to work for Emanate are the friendly staff and the sweet patients."
Peace Corps
Health Educator23 Jun 2023
"Professional development: Peace Corps service can enhance career prospects and provide valuable professional experience."
Restore Hyper Wellness
Hyper-Wellness Representative4 Aug 2023
"I wasn't given the opportunity or guidance to get better or test my skills."
Healthscope
Health Information Manager6 Feb 2023
"For HIM's and clinical coders this is a terrible place to learn to be a thorough good quality coder which is essential for revenue."
Restore Hyper Wellness
Hyper-Wellness Representative2 Nov 2021
"General procedure training is decent and well"
Population Services International
Peer Educator21 Feb 2022
"The staffs are amazing and great to work with."
Walgreens
Clinical Educator10 Jun 2022
"money was good but not worth the risk and liabilities."
Restore Hyper Wellness
Hyper-Wellness Representative7 May 2023
"I was never paid any of the commission I made despite bringing it to the franchise owners attention multiple times"
See More
Diabetes Educator Interviews
Frequently asked questions about the role and responsibilities of a Diabetes Educator
When working as a Diabetes Educator, the most common skills you will need to perform your job and for career success are Critical Thinking, Excellent Communication, English Language, CPR and Leadership.
The most similar professions to Diabetes Educator are:
Public Health Advisor
Sales Representative
Personal Trainer
Coach
The most common qualifications to become a Diabetes Educator is a minimum of a Bachelor's Degree and an average of 0 - 1 of experience not including years spent in education and/or training.
Get anonymous career insight from your peers
Anonymously discuss career and development by joining our professional communities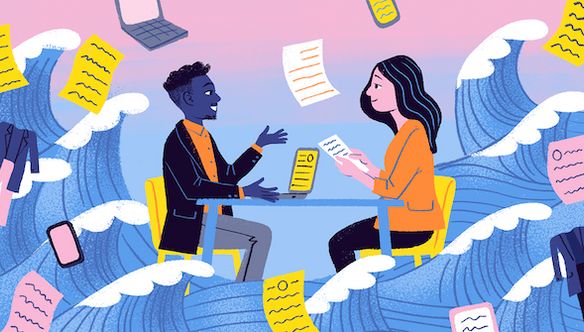 Interview Tips
Feel free to post any interview questions you might be asked and I'll help you compose an effective response :)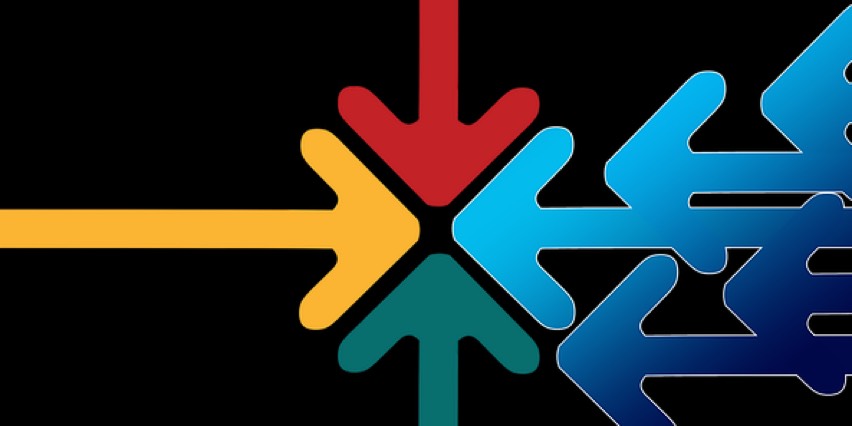 Career Pivot
A place to share advice, questions, vent and discuss how to change careers and pivot in to and out of jobs.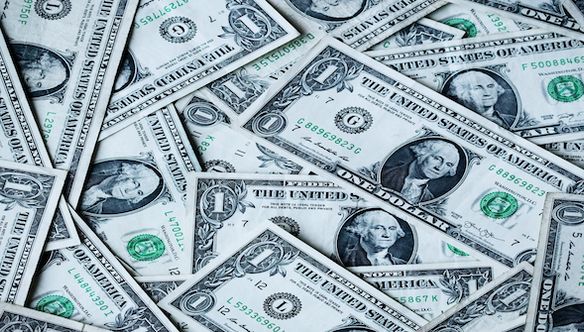 Salary Negotiations
A community to ask questions and seek advice on negotiating your salary, compensation, etc.