What does a Clinical Pharmacist do?
Pharmacists are responsible for the preparation and administration of valid and correct pharmaceutical drugs or therapies to customers and patients and other forms of assistance for patients and customers.

Their work is often done at the request of a physician, but customers may also call upon pharmacists to provide their expertise and knowledge to address specific issues, problems, or needs. They are expected to interpret afflictions and symptoms and determine if an immediate over-the-counter treatment can be used or if a referral to a doctor or physician is necessary. They advise patients on the proper use or application of medication and properly communicate the potential dangers or side effects of medicines. They provide services including the administration of vaccines, measuring blood pressure, and providing temperature checks. Pharmacists also track the store's inventory and ensure labels on the medication are correct. They check medication for flaws, expiration dates, or deterioration and properly dispose of older or defective items. Pharmacists need a doctoral or professional degree and certification or licensing.
What responsibilities are common for Clinical Pharmacist jobs?
Resolve customer issues and answer questions to ensure a positive customer experience.
Engage customers and patients by greeting them and offering assistance with products and services.
Identify and implement innovative solutions for improved efficiencies and outcomes.
Maintain records and reports related to pharmacy functions, volume and sales.
Order all controlled medications.
Perform routine duties in packaging, distribution and record keeping of pharmaceutical supplies.
Responsible for all materials, tools and equipment within the department.
Ensure the pharmacy operates in accordance with all regulations, company policies and standards.
Communicate company, department, and job specific information to associates.
Ensure safe and efficient delivery of drugs to patients.
Perform pharmacist tasks including compounding, drug therapy reviews, verification, and medication management.
Ensure effective handling of internal, external and elevated calls/issues.
Support store manager in expanding health and wellness awareness in the community.
Provide supervision and development opportunities for associates in assigned areas.
Ensure compliance with all applicable state and federal regulations.
Perform effective detailing visiting local physicians and other community targets.
Take customer to OTC aisle when possible to assist in locating products.
Follow-up with insurance companies as well as medical providers and participate in 3rd party audit.
Maintain awareness of developments in retail and management and pursue best practices that would enhance performance.
Provide leadership to new program development, implementation and evaluation.
What are the typical qualifications for Clinical Pharmacist jobs?
Bachelor's Degree in pharmacy or pharmaceutical sciences.
Dedication to operational excellence.
Strict attention to detail and professionalism.
Collaboration with other professionals including colleagues and doctors.
Critical thinking and computing skills.
Fluency in HIPAA compliance and regulations.
Work knowledge of pharmacy software.
Professionalism and leadership while interacting with patients and clients.
Tracking of medications prescribed, number of tablets distributed, and remaining inventory.
Clinical Pharmacist Career Path
Learn how to become a Clinical Pharmacist, what skills and education you need to succeed, and what level of pay to expect at each step on your career path.
Clinical Pharmacist
Years of Experience Distribution
Not including years spent in education and/or training
Clinical Pharmacist Insights
Read what Clinical Pharmacist professionals have to say about their job experiences and view top companies for this career.
CVS Health
Pharmacy Manager19 Oct 2021
"Good compensation for pharmacists but terrible for technicians which makes it tough to find and keep good talent"
CVS Health
Pharmacist7 Mar 2022
"Floating requires driving long distances and last minute schedule changes which can occur at any moment."
Apollo Pharmacy
Pharmacist24 Mar 2023
"Apollo hospital is the best facility in the up state and I need this job."
Harris Teeter
Pharmacy Manager14 Jan 2023
"I had many chances to meet great store and district managers who showed me how to lead and manage."
Department of Health Philippines
Pharmacist30 Jun 2022
"It taught me to be a good emcee and a facilitator in so many seminars and trainings."
Trellis Rx
Clinical Specialty Pharmacist19 Oct 2022
"Managers and above seem to focus only on profit and maximizing it any way possible."
Help Net
Pharmacist1 Jun 2023
"Amazing colleagues You get to help people get well To be honest I got more cons than pros"
Lenko Surya Perkasa
Pharmacist In Charge29 Nov 2023
"Old employees are always ready to teach me as a new employee something I don't understand yet"
See More
Clinical Pharmacist Interviews
Frequently asked questions about the role and responsibilities of a Clinical Pharmacist
The most similar professions to Clinical Pharmacist are:
Floater Pharmacist
Retail Pharmacist
Pharmacist In Charge
Pharmacy Manager
Get anonymous career insight from your peers
Anonymously discuss career and development by joining our professional communities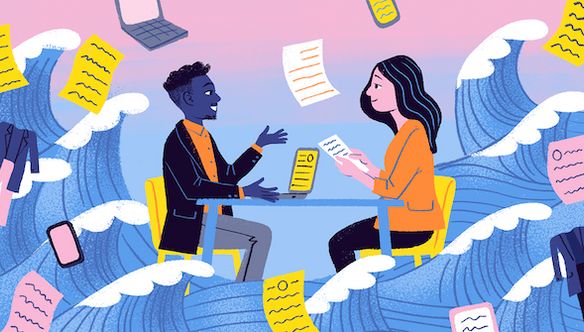 Interview Tips
Feel free to post any interview questions you might be asked and I'll help you compose an effective response :)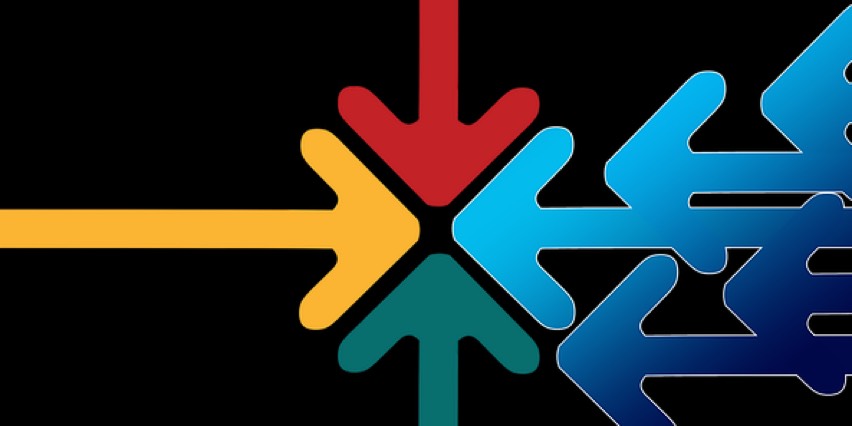 Career Pivot
A place to share advice, questions, vent and discuss how to change careers and pivot in to and out of jobs.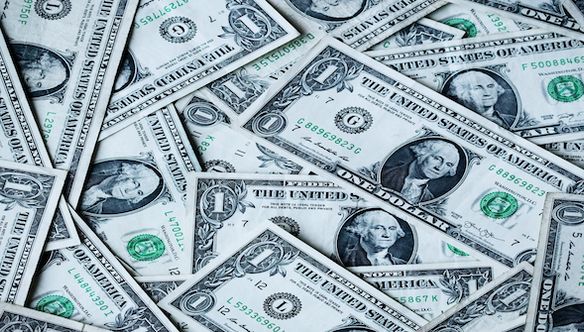 Salary Negotiations
A community to ask questions and seek advice on negotiating your salary, compensation, etc.