What does a Biostatistician do?
Biostatisticians apply mathematics, statistics, and data to the biosciences. They collect, analyze, and summarize data during their research to draw conclusions surrounding subjects including medicine and agriculture. They analyze and study determining factors that have an impact upon the health and the well-being of living organisms including people, plants, and animals.

Biostatisticians use their study and analysis skills to define conclusions surrounding disorders, health risks, and disease. They also study effects of treatments from findings and numbers from their analysis. They create studies that help determine important trends including health risk factors, and decide what elements from their findings to use or discard. They issue reports or papers to clients like agencies or employers regarding the findings of their research and sometimes are called upon to analyze data and determine disease occurrence or to provide their support during a clinical trial to assess risk and effect and to prepare the corresponding reports. Biostatisticians have a bachelor's degree and a master's degree from a school accredited by the Council on Education for Public Health.
What responsibilities are common for Biostatistician jobs?
Perform senior review of TFLs and statistical analysis plans.
Coordinate and liaise global database procedures, process, and standards.
Perform project management activities for identified projects including resource planning, timelines, and milestone management.
Provide input into development of case report forms (CRFs).
Contribute to clinical study protocols and clinical study reports.
Provide statistical input and review for complex studies.
Serve as an independent reporting statistician on data monitoring committees.
Accountable for the performance and results at a study level.
Maintain expertise in state-of-the-art data manipulations and statistical analysis.
Make recommendations or resolve technical, quality, and timeline issues.
Consult with business development with respect to bids and timelines.
Strategic and scientific contributions at the indication/protocol/integrated analysis level.
Oversee large scale projects to deliver the project statistician tasks/responsibilities.
Provide statistical input into other disciplines activities and participate in interdepartmental processes.
Review CRF and other study specific specifications and plans.
Create automated processes, codes, and calculations with minimum oversight.
Perform simulations to assess various study design options and analysis approaches.
Monitor discretionary spending in team to ensure that spending is within budget.
Provide statistical consultation for ad hoc analysis requests including design of appropriate analysis to answer relevant questions.
Develop trial designs that address study objectives that will support regulatory approval and market access.
What are the typical qualifications for Biostatistician jobs?
Bachelor's or Graduate's Degree in computer science or statistics.
Experience with SAS, UI design, NDAS, SQL, BSC, and UNIX software and systems.
Familiar with R Language.
Prior experience in a consulting position.
Understand data manipulation to assist with daily tasks.
A leader with demonstrated time management skills and the ability to prioritize tasks as needed.
Experience with predictive modeling and can use critical thinking to assist with experimental design.
Familiar with macros, data sets, computing, statistics, and writing protocols.
Biostatistician Career Path
Learn how to become a Biostatistician, what skills and education you need to succeed, and what level of pay to expect at each step on your career path.
Biostatistician
Years of Experience Distribution
Not including years spent in education and/or training
Biostatistician Insights
Read what Biostatistician professionals have to say about their job experiences and view top companies for this career.
Verizon
MTS-32 Sept 2022
"good work life balance and leaves"
Henry Ford Health
Biostatistician Intern7 Feb 2023
"good work and life balance"
Cytel Inc
Biostatistician30 Mar 2023
"Good balance of work and life"
Genentech
Statistical Scientist2 Aug 2021
"Reorganization is going on right now so job security might not be the best right now."
Arcus Biosciences
Principal Biostatistician1 Oct 2022
"There is a variety of work and lots of it."
Roche
Principal Statistical Scientist7 Oct 2022
"A lot of career development and training opportunities as well as reasonable remuneration."
Premier Research
Senior Biostatistician25 Nov 2022
"Great stats and programmer team to work with."
SIRO Clinpharm
Biostatistician16 May 2023
"Good for learning as a fresher"
See More
Biostatistician Interviews
Frequently asked questions about the role and responsibilities of a Biostatistician
The most similar professions to Biostatistician are:
Software Engineer
Machine Learning Engineer
Statistician
Data Scientist
Get anonymous career insight from your peers
Anonymously discuss career and development by joining our professional communities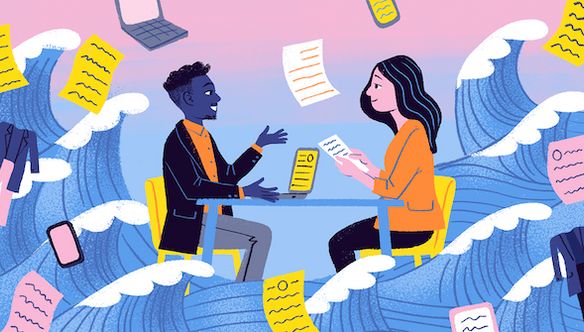 Interview Tips
Feel free to post any interview questions you might be asked and I'll help you compose an effective response :)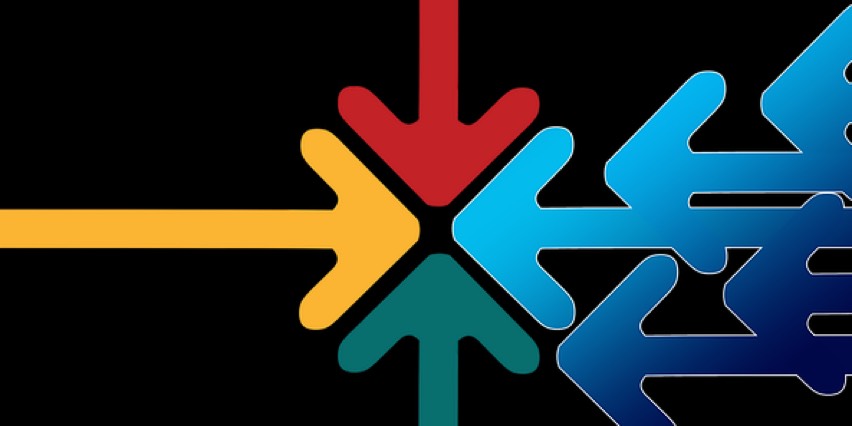 Career Pivot
A place to share advice, questions, vent and discuss how to change careers and pivot in to and out of jobs.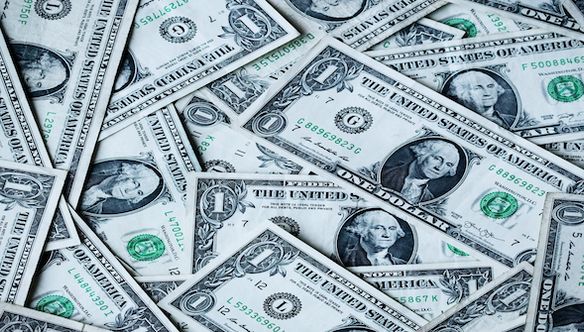 Salary Negotiations
A community to ask questions and seek advice on negotiating your salary, compensation, etc.